Discover a wide range of mirrors in hundreds of different shapes. From minimalistic white mirrors, to chic black mirrors and ornate gold designs, we have a style to suit every taste. Mirror Outlet the UK's largest online mirror retailer and we have products to suit any home or commercial building. If you would like to find out more regarding any of our products, please call the Mirror Outlet team today on 01908 223 388.
Mirrors to shape any design
As the biggest online retailer for mirrors, our selection here at Mirror Outlet offers an extensive range of shapes you're bound to love! If you have a unique gap in your room that needs a stylish round mirror, or just fancy something a bit different, you can take a look at our range and find the perfect fit for you. Can't find a shape you're looking for? Call us on
01908 22 33 88
and a member of our team will help.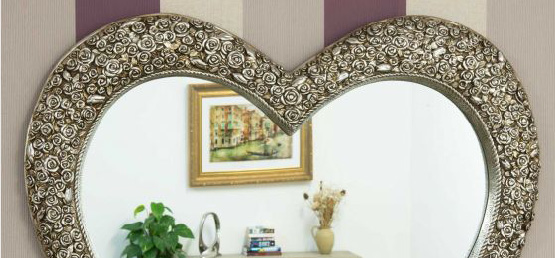 Irregular Mirrors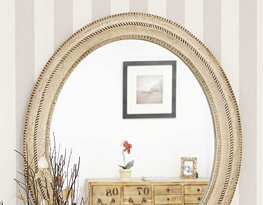 Oval Mirrors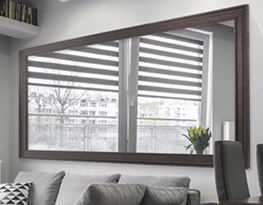 Rectangle Mirrors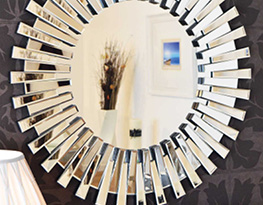 Round Mirrors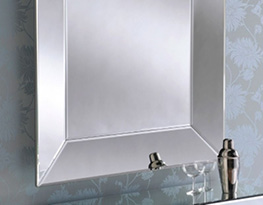 Square Mirror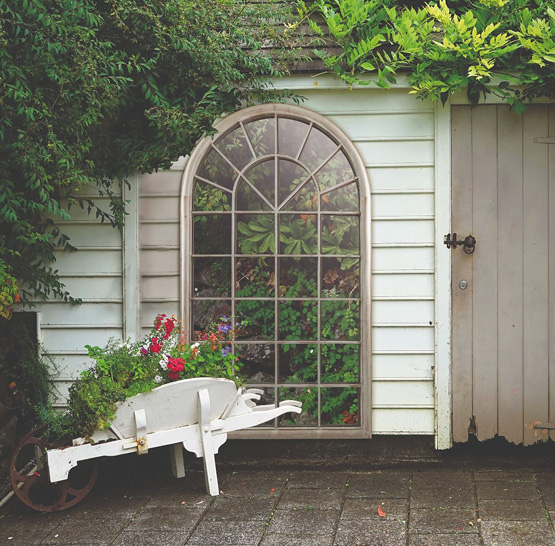 Arched Mirrors
A collection of unique mirrors at your choice
Whether you're looking to freshly furnish your living room, or add a well needed touch to the office, you can choose from our extensive range of different shaped mirrors here at Mirror Outlet.
As the UK's biggest online retailer for mirrors, you can discover the different arrays available on our website now.
Get in touch with Mirror Outlet today
If you would like to find out more on our range of shapes, or any advice on a mirror which would best suit your room, then here at Mirror Outlet we would be happy to help.
Call us on contact us online and we can call you at your request.