Browse Mirror Outlet's extensive range of mirrors to suit every taste. We have thousands of products available, from antique-style standing mirrors to Venetian designs. Find large and small mirrors for every room in the house. If you would like to find out more regarding any of our products, please do not hesitate to contact the Mirror Outlet team today on 01908 223 388
Stylish Mirrors for Any Occasion
The Mirror Outlet is the UK's biggest online retailer for mirrors, so you are sure to find something you love in our extensive collection! Whether you're looking to furnish or refresh your studio, salon, store or even your home, take a look at the range of mirrors we stock.If you can find a fit perfect for you, don't be afraid to get in touch with our team or speak to one of our advisors now on
01908 22 33 88
.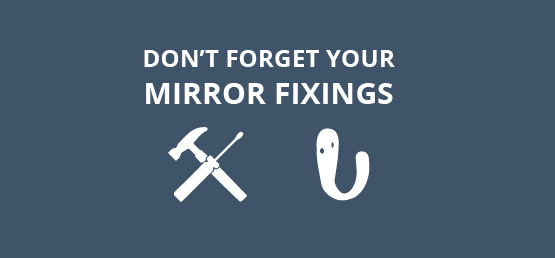 Fixings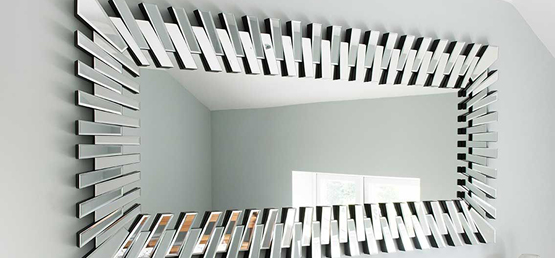 Bedroom Mirrors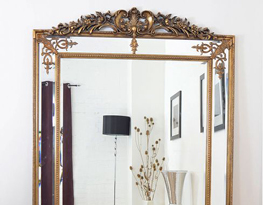 Large Mirrors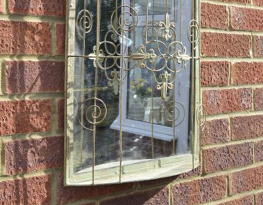 Garden Mirrors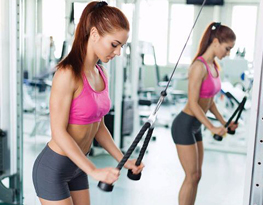 Gym Mirrors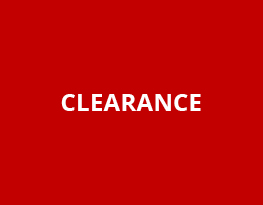 Clearance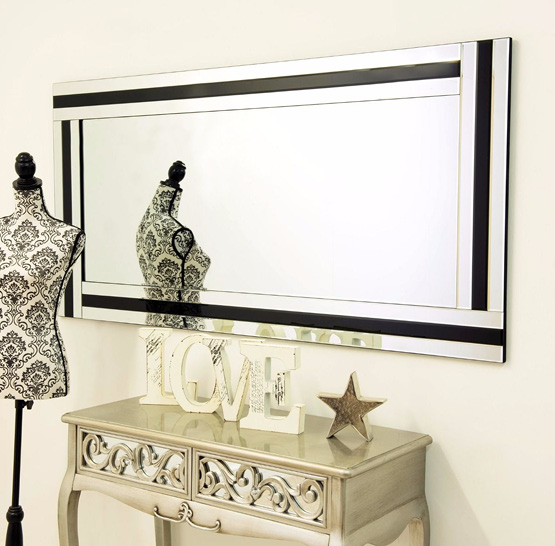 Dress Mirrors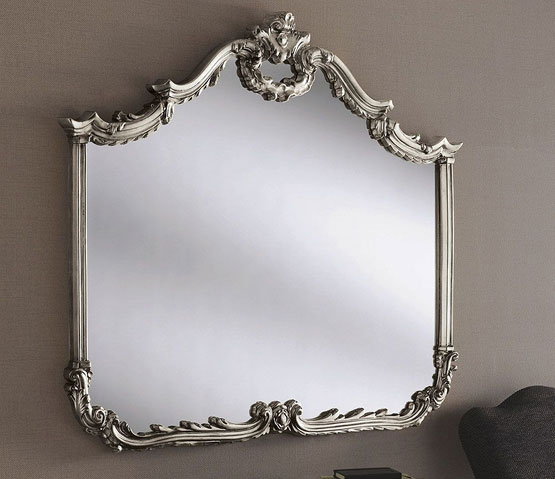 Antique Design Mirrors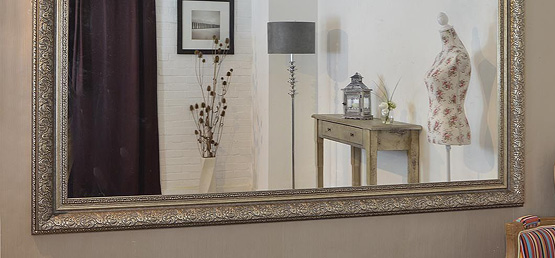 Large Mirrors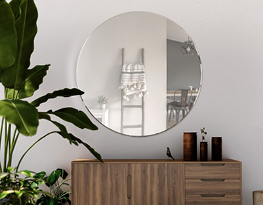 Modern Mirrors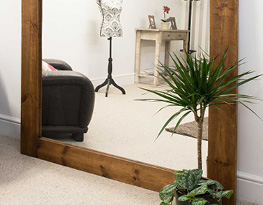 Wood Mirrors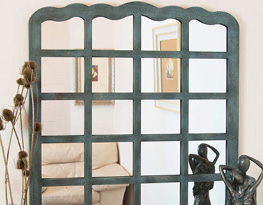 Shabby Chic Mirrors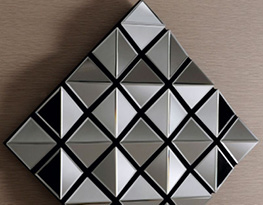 Venetian Mirrors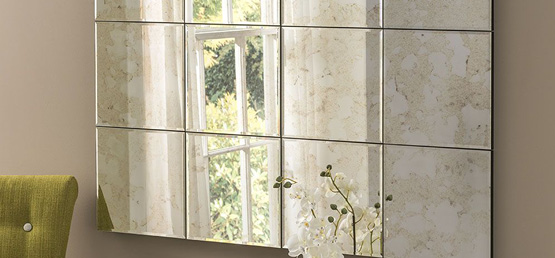 UK Made Mirrors
Featured Products

Popular Mirrors to Suit Any Room
Choose an antique frame mirror for a bold statement piece that never goes out of style. Black or white frames add modernity to the design whereas gold and wooden pieces can create an elegant, regal atmosphere. Shop the Antique Design Mirrors here.
If you want something more subtle, our Venetian Frameless Mirrors are a popular choice for sleek yet modern touch to any room in your home or retail space.
Large Mirrors are an excellent choice to create the illusion of space in a smaller room or as a feature in your dressing room or bedroom. Take a look at the oversized mirrors from MirrorOutlet .
Get in touch with Mirror Outlet today
If you would like more information on any of the mirrors that we sell, or if you would like advice on a mirror to best suit your space, get in touch with our team today. Call us on
01908 22 33 88
and we will be happy to answer any questions or queries you have. Alternatively, you can
contact us online
for a call back at your request.