At Mirror Outlet we have a vast selection of mirrors that are perfectly suited to a variety of different rooms. From mirrors for your bedroom or living room, to mirrors for the kitchen or garden, we are assured to have the ultimate mirror that reflects your wishes. If you are interested in learning more about the vast selection of mirrors that we offer here at Mirror Outlet, you can speak to one of our friendly and helpful advisors by giving us a call now on 01908 223 388.
Beautiful Mirrors perfect for any room
Indoor or outdoor, small or large, the Mirror Outlet has a mirror that will suit any space of any size. Dependant on the style you're looking for, there are a range of different mirror collections for you to explore, from antique mirrors to venetian mirrors and more. If you're struggling to find the perfect mirror for your desired room, call our team on
01908 223 388
.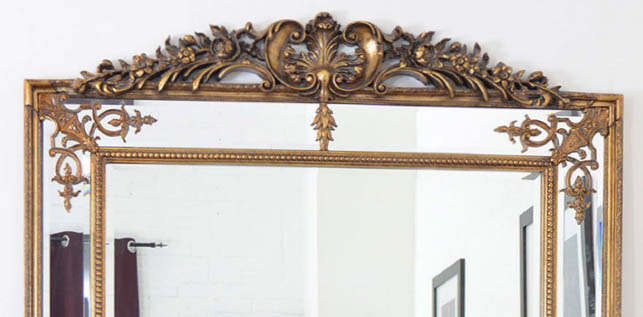 For Kitchens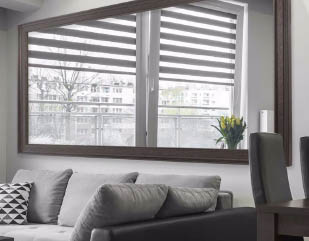 For Living Rooms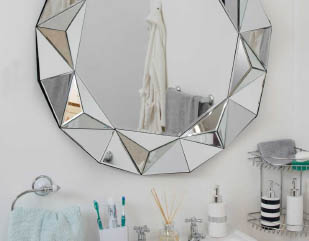 For Bathrooms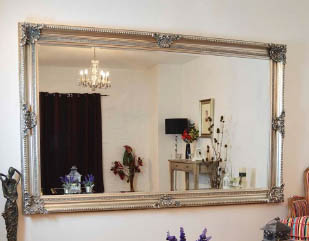 For Dining Rooms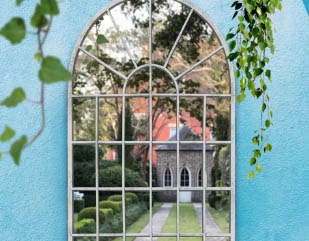 For Gardens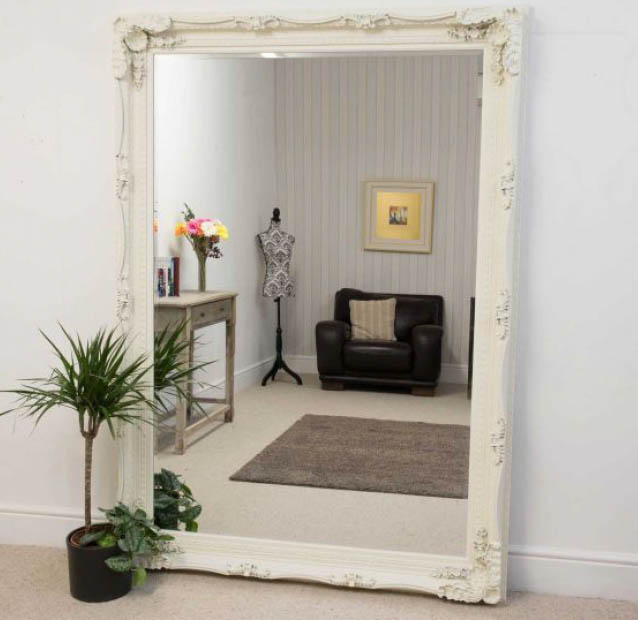 For Bedrooms
A collection of stylish mirrors for any room
Mirror Outlet are proud to supply a diverse range of popular mirrors that are sure to evolve whatever room that they are situated in. Whether you are seeking a large statement mirror for your living room or a breath-taking shabby chic style mirror for your bedroom, you can be assured that we will have the perfect mirror for you.
Our mirror range convincingly covers all areas of you home, as we have a selection of mirrors that are perfectly suited for the bedroom, bathroom, living room, dining room, kitchen and the garden.
Get started with one of our most popular mirrors by room collections, check out our range of dining room mirrors.
Contact the Mirror Outlet team today!
If you are struggling to identify your dream mirror and would like to speak to one of our experts to find the perfect mirror for your space, or would simply like to talk over our range with a dedicated member of the Mirror Outlet team, be sure to contact Mirror Outlet today.
To speak directly to one of our knowledgeable advisors, give us a call today on 01908 223 388.
Alternatively, if you are unable to speak to a dedicated member of our team on the phone right now, you can also get in touch by answering a few quick questions and contacting us online.