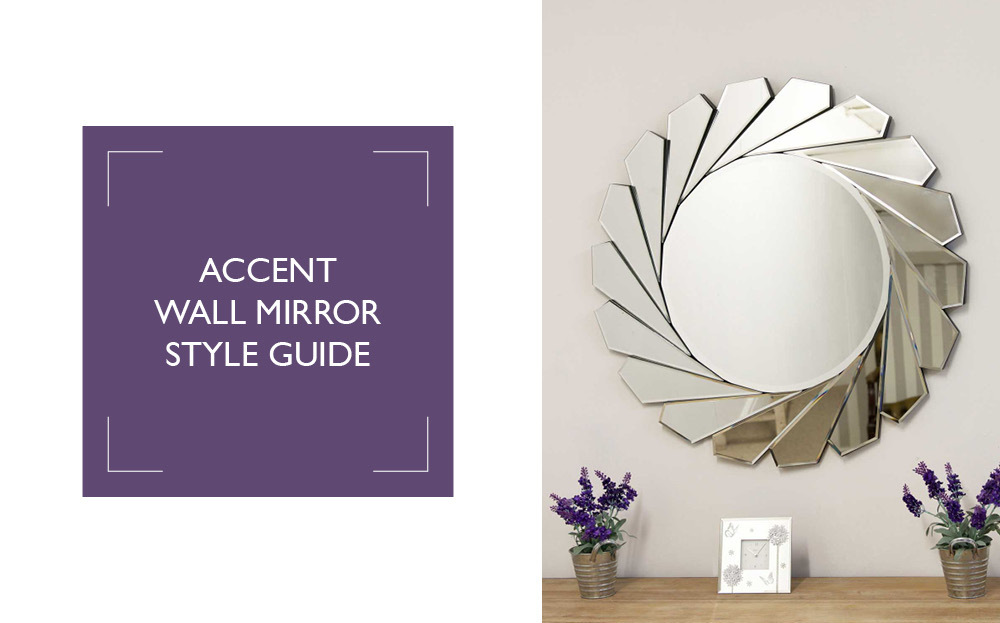 A Guide To Accent Wall Mirrors
Accent wall mirrors can make your home brighter and more interesting to residents and guests. Suitable for all types of rooms, accent mirrors come in a number of different shapes and sizes. They can brighten up dark areas of a room, give the appearance of a larger environment, and even form part of a feature wall. Below, we provide some examples of popular accent wall mirrors from our range.
Venetian Mirrors
Venetian mirrors come in all shapes and sizes and provide an elegant and decorative touch to any home. Many have decorative accents while others have a frameless design that give a minimalist appearance. The Hardy Antique Silver Gilt Antique Design Mirror has opulent and sophisticated styling. But for a more minimalist theme, consider the All Glass Antique Baroque mirror with rectangular design.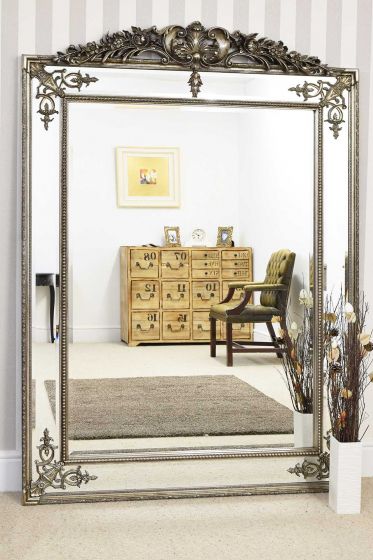 Sunburst Mirrors
A sunburst mirror is a popular choice if you want to make a statement in your home. Ideal as a focal point in a living room or hallway, sunburst mirrors are unapologetically bold and daring. They come in traditional and modern styles to fit any decor and colour scheme. One popular example is the Starburst All Glass Stylised Round Mirror, which gives a contemporary twist to any home.
There's a full range of sunburst design mirrors found online.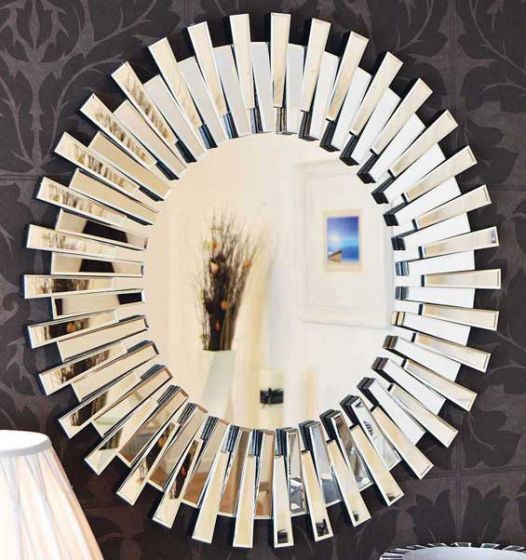 Vanity Mirrors
Choose a vanity mirror if you want a practical mirror for styling your hair, applying makeup, and sprucing up your outfit. Vanity mirrors come in all shapes, sizes, and materials, and they are suitable for all areas of the home. The Fraser White Small Beaded Wall Mirror is a reliable and affordable option for the bedroom. Or consider the Cranbury All Glass Dress Mirror with its subtle, timeless design.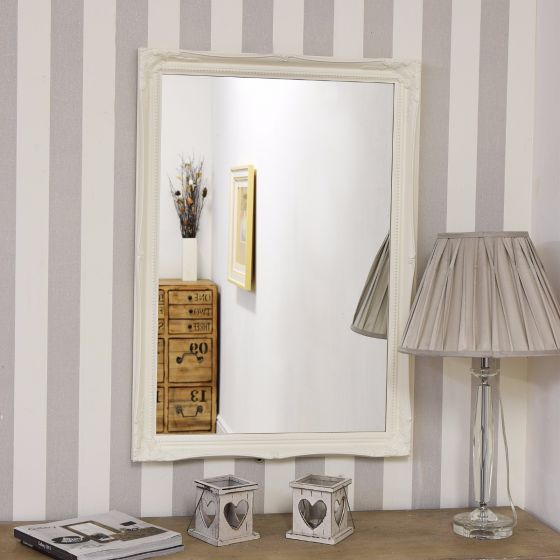 Frameless Mirrors
Frameless mirrors work well if you are looking to achieve a clean and modern look. This mirror design is compatible with all areas of the home, from the living room to the bedroom. The frameless Large Bevelled Bathroom Mirror model has a popular minimalist appearance that is both functional and stylish. The Milton All Glass Bevelled Square Corner Dress Mirror provides a great focal point for any home.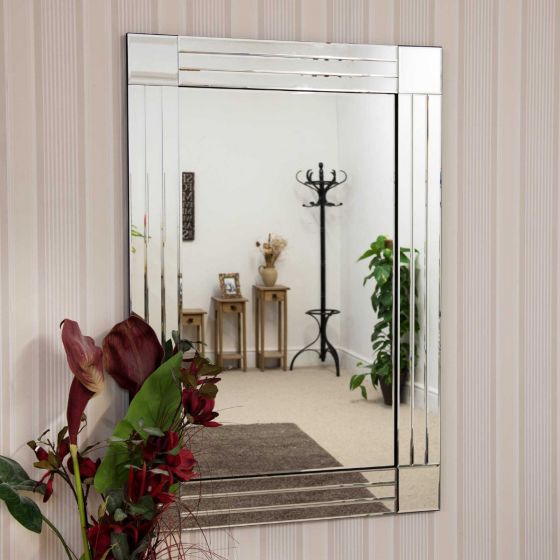 Circular Mirrors
Circular mirrors are available in a variety of sizes and materials. Some are plain and minimalist while others include decorative accents. A round mirror is a great alternative to rectangular mirrors and can complement all types of decor. The All Glass Stylised Round Wall Mirror is a great example of timeless elegance. While the Starburst All Glass Stylised Round Mirror gives extra pizzazz and glamour.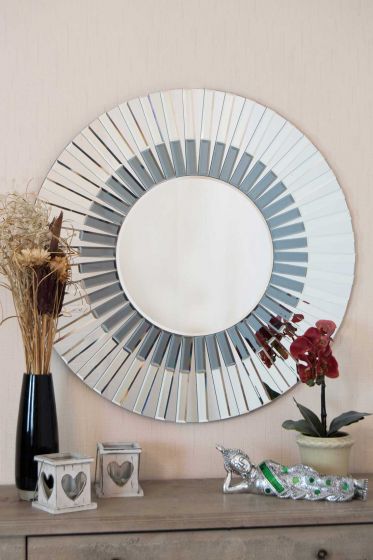 Visit Mirror Outlet For Accent Wall Mirrors
Visit Mirror Outlet, the UK's leading online mirror retailer, to view our full range of accent wall mirrors. We feature hundreds of beautiful mirrors for all rooms of the home, organised by category, colour, shape, and size. Our range is perfect for a minimalist theme, bold statement designs, or simply for practical use. Mirror Outlet is based in the UK and provides fast and free delivery on all orders. Visit us today to benefit from our competitive pricing and regular promotions.